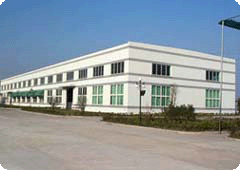 Anping Top Wire Netting begin in 2001 with an emphasis like we have today: quality. It became real after we produce and export big volume of galvanized hexagonal wire netting, plastic coated hexagonal wire netting, gabions, chicken netting, stucco netting and even hexagonal wire netting machines.
This company is equipped with first-class wire mesh machine and technology to provide first-class hexagonal wire netting products for worldwide customers. For years, Anping Top Wire Netting Factory has been well known for its good reputation and reliable services in the market both China and abroad. We are now seeking more direct business with global customers as we have expanded our productive capacity.
Anping Top Wire Netting Factory mainly produces woven wire netting in galvanized iron, plastic coated iron wire, stainless steel wire or brass wire, gabions, stucco netting, chicken netting and other wire netting products.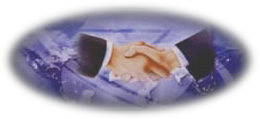 ADD:Wire Mesh Industry Zone, Anping Hebei China. 053600
TEL: +86-318-5182758
FAX: +86-318-5182758

E-mail: topnetting@gmail.com URL: http://www.hexagonalwiremesh.org